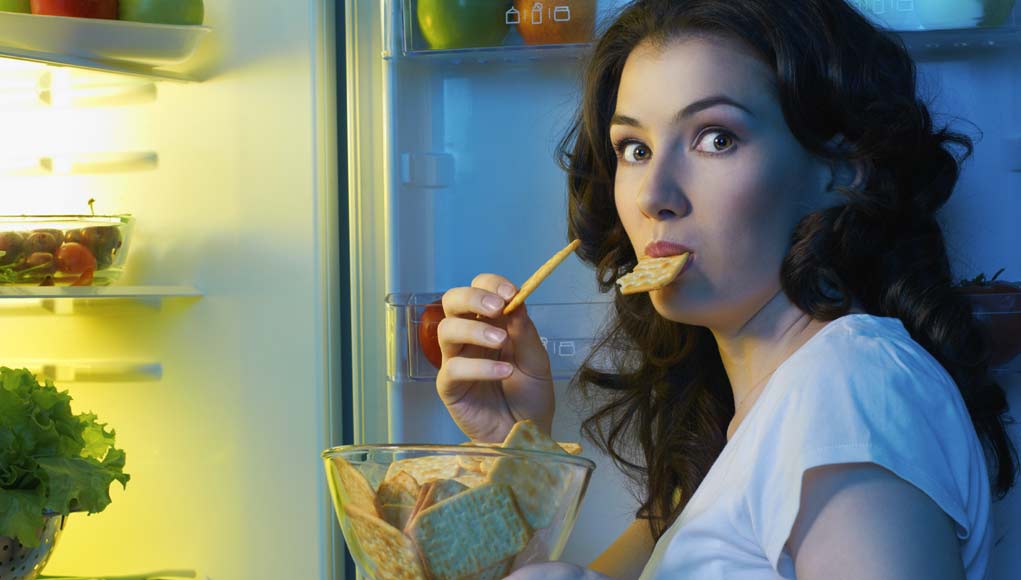 7 Worst Bedtime Snacks
(WellnessPursuits.com) – Sometimes we end up eating really late and still want to get to sleep within a couple of hours. Or, sometimes we eat really early and need a little snack before retiring.
Either way, the choice of food to eat before going to sleep can have a major impact on both the quantity and the quality of sleep we get. I scoured the Web and identified 7 culprits that if eaten at bedtime, wreak havoc with our sleep.
Good sleep is vital to all of us, so it seemed like a really important list to share with you. I must admit… 3 of the snacks really surprised me, and I am now refraining from including them in my bedtime munchies (phooey).
Here you go:
1. Coffee — duh
2. Chocolate — (sad face)
3. Nuts — (nuts… drat!)
4. Cheese — (oh no!)
5. Soda — duh
6. Citrus (what??)
7. Alcohol — (maybe just a little?)
Let me know, in the comment section, if you found any other snacks that are robbing you of sleep. Thanks!
Copyright 2023, WellessPursuits.com