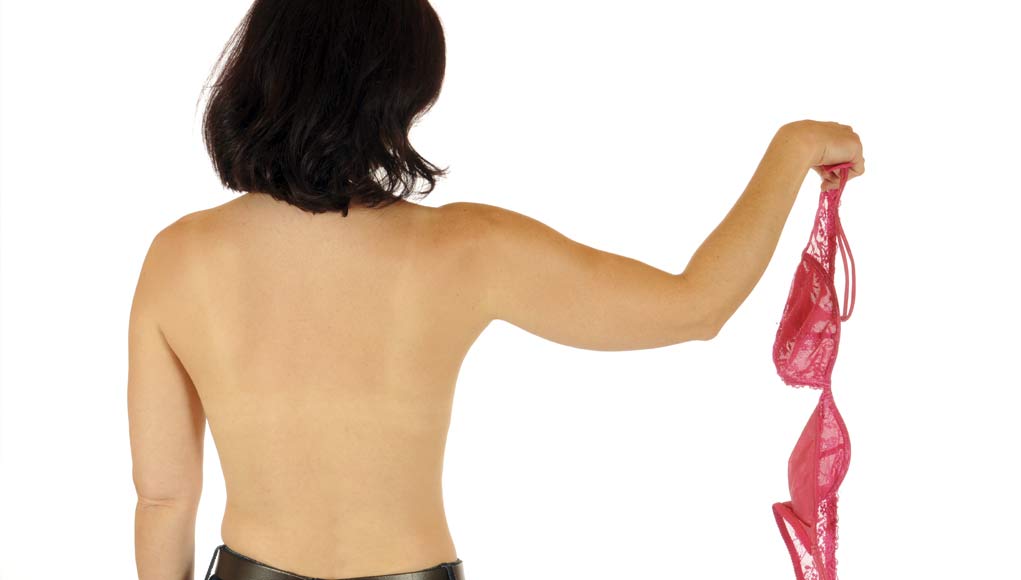 If you're like me, you may not be paying much attention to the way your older bras fit. You have them, you wash them, you wear them…and repeat. Yup, over time they either stretch out or shrink (or maybe it's us — perish the thought!).
Whatever the reason, now and then we need to really take a look at how we look in them, how they feel, and whether it's time to get refitted and perk things up. When I noticed I needed to tighten my straps the other day, I also didn't think everything felt as good as it should. So I decided to hunt around the Web for advice before I either reordered the same old-same old on line, or else hit the stores.
Sure enough, I found a really good article pointing out the signs for us to know if our bra is too big or too small for us.
Good reminder for us to pay attention! Check out the link below…
WOMENSHEALTHMAG.COM
7 Signs You Need to Try Another Bra Size