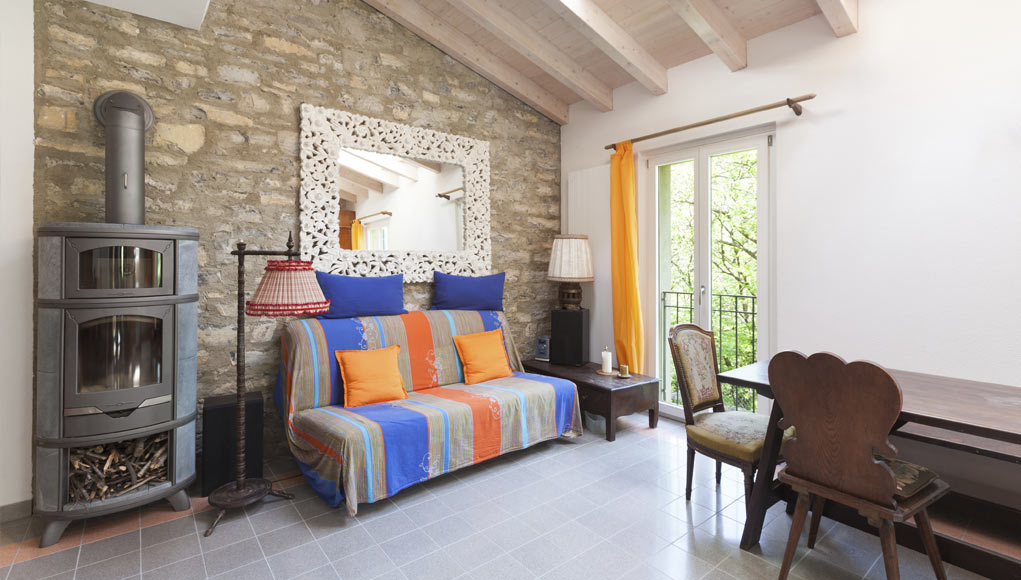 Some people thrive in a cluttered, messy environment. If you are one of those people, don't read this…it will be of no interest to you. This is for people like me who enjoy a mostly tidy environment, but don't want to spend a day getting it that way and then find it messy again before the day is done.
I wondered if there wasn't some 'secret' that my tidy friends knew that I didn't. Rather than ask them, (too weird), I sought answers on the Web. I found an article that offered up some advice that is both practical for anyone and (hooray) easy to do. I took baby steps at first…Adjusted just 2-3 things at a time. Finally, I've been able to fully use the methods they suggest.
Due to my following their suggestions there has been a huge difference in the appearance of my home's living space…So much so, I wanted to share the advice with you.
Here's a link to the article I chose for us below…
NOURISHINGMINIMALISM.COM
7 Secrets to Always Have a Tidy Home