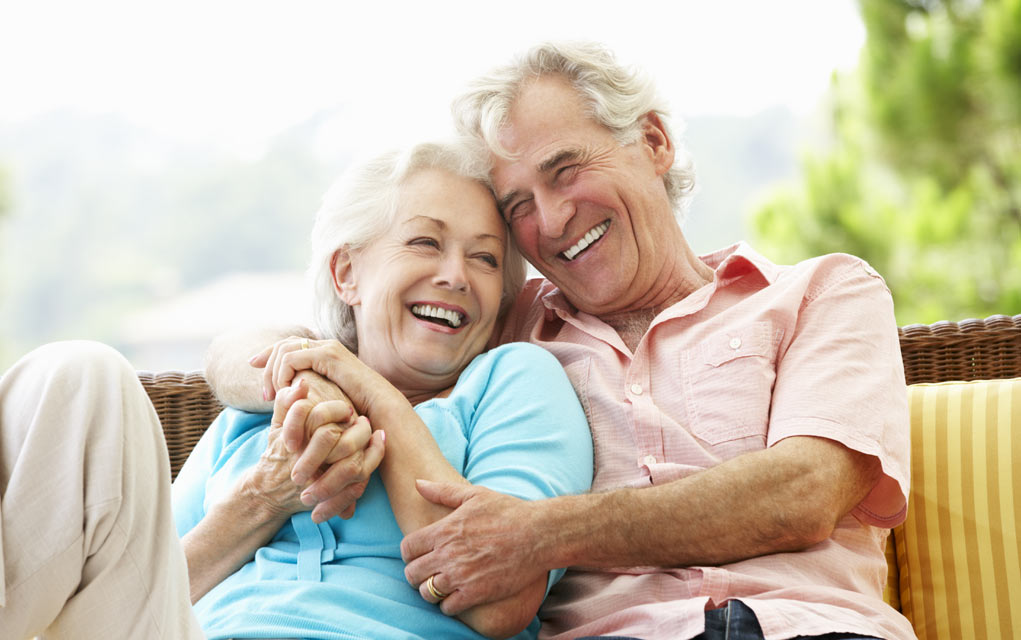 Many couples stay together and are happy for awhile, but where does the crucial sense of 'intimacy' fit into it? Intimacy doesn't only refer to physical closeness, but rather a complete emotional connection.
Interesting topic. I spent a great deal of time exploring the way various 'experts' handled this topic by scouring through the Web. I landed on a particular article that seemed to address the topic of intimacy with clearest approach.
Please click on this article about intimacy that I found most helpful: 6 Questions to Reveal Your 'Intimacy Quotient'
Enjoy!