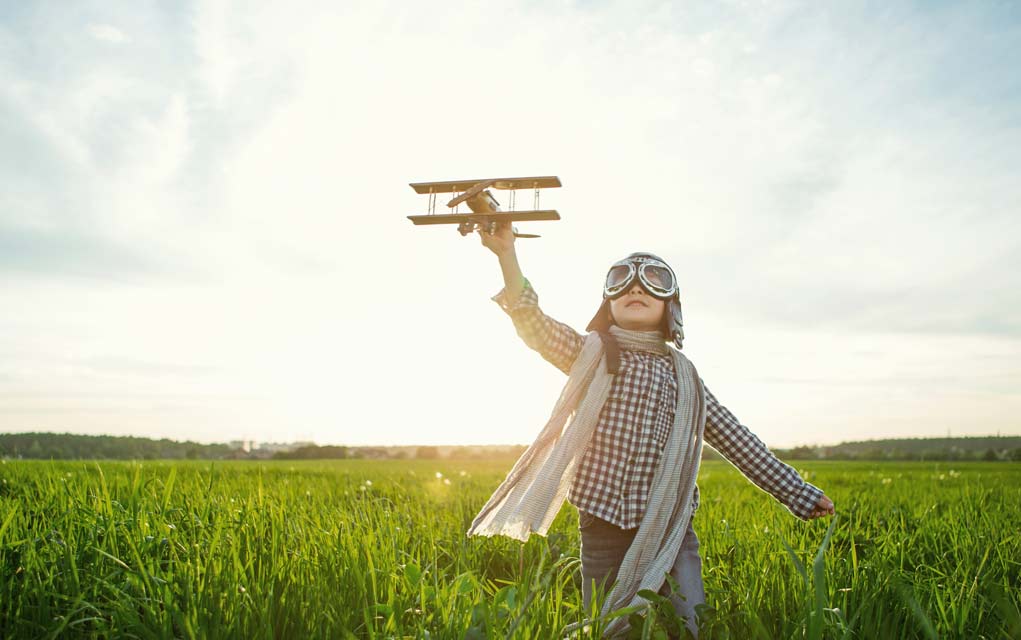 By:  Power of Positivity
For centuries, humans have looked to the stars, cast runes, sought out the counsel of seers and visionaries to predict their future. It seems that everyone wants to know if they can have their heart's desire.
When things are happening for you, the Universe sends signs to tell you that your dreams are coming true. The thrill of possibility runs through you when you receive a small sign that you are on the right path.
Your destiny awaits, will you know the signs when you see them? It can be so exciting to know that your dreams may be within reach.
5 Signs Your Dreams Are About To Come True:
1. PEOPLE SAY THINGS YOU WANT TO HEAR
When good things are happening to you, the people you encounter often go out of their way to offer you help, advice, or put things in motion to help your dreams come true. You will feel like the people who you talk to must know your secret dream, the way they hint at it.
You will hear them say things that interest you and that are related to ways that you can achieve your dream. Take note of what they say, ask questions, listen carefully to their words. People that you meet now will be guiding you with wisdom.
2. YOUR SLEEPING DREAMS MIRROR WHAT HAPPENS TO YOU DURING THE DAY
While you sleep, scientists say that we are processing problems and finding creative solutions. Although it may not seem like you have a problem to solve, if you have a dream that has not yet come true, you have a type of problem that you are seeking a solution to.
As you sleep, your brain is trying to put connections together to help you reach your dreams. The more aware you can be of your dreams, the better for helping you ultimately achieve whatever it is that you want.
Click here to read the rest of this intriguing article on PowerofPositivity.com.