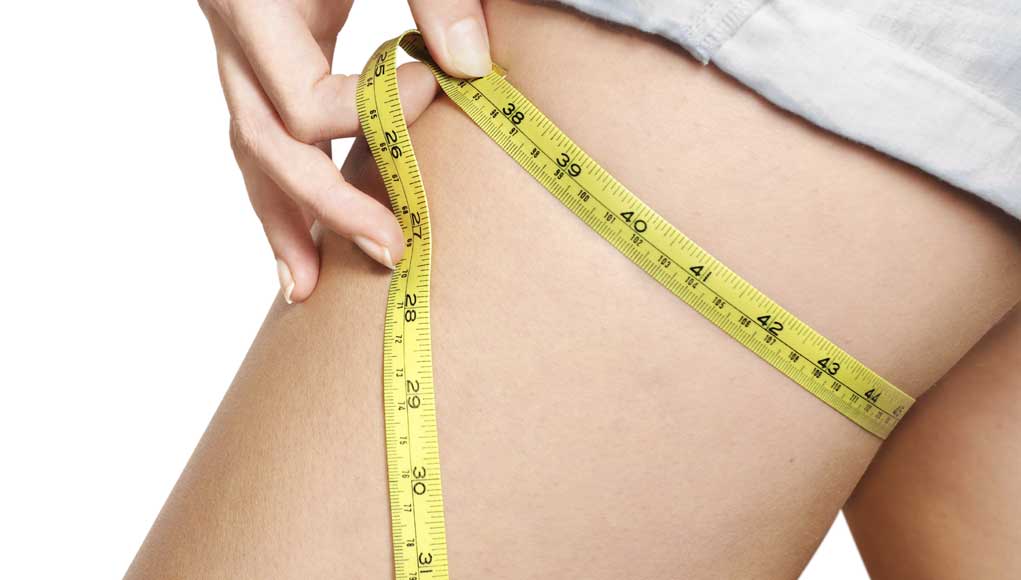 Who hasn't lost a few pounds, gained some back…and lost some more? Weight fluctuations, time, exposure to indoor and outdoor environments, and the food and drink choices we make…all affect our appearance and are pretty hard on our skin.
We want to keep our skin youthful by keeping it moist and elastic. I'm aware of many healthful things to do to minimize stress to my skin, but until I found the article I've chosen for us (below) I had no idea about some of the helpful tips I'm now adopting. It's long…25 tips worth…but do try to get to the end.
There are some really easy, and fun, things to do to get back that firm, glowing skin we used to have.
Check the link below to access the world of beautiful skin…
ALLWOMENSTALK.COM
25 Ways to Tighten Skin After Weight Loss…