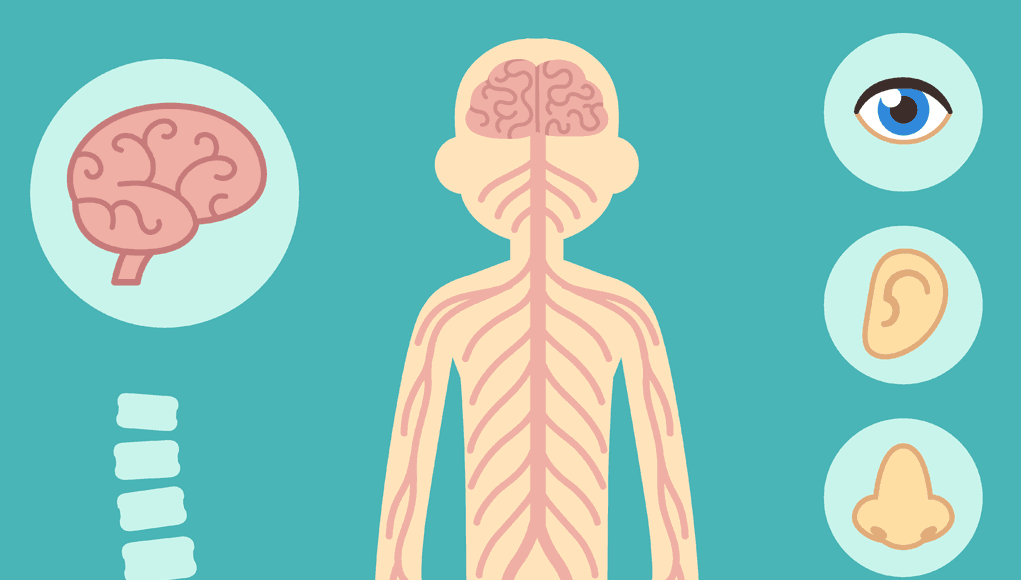 We may not know all the complex reasons why our bodies work the way they do, but each of us know quite a bit about our own bodies based on our experiences as we have gone through life.
I was intrigued to learn about some aspects of the human body that I did not know, so of course I sought help on the Web. I was delighted to find an article with 16 unusual facts about the human body. My reactions to some were… Wow! Some were… Cool! And some were… Ewww!
All were fascinating… so read on and have fun. I did!
HEALTH.HOWSTUFFWORKS.COM
16 Unusual Facts About the Human Body