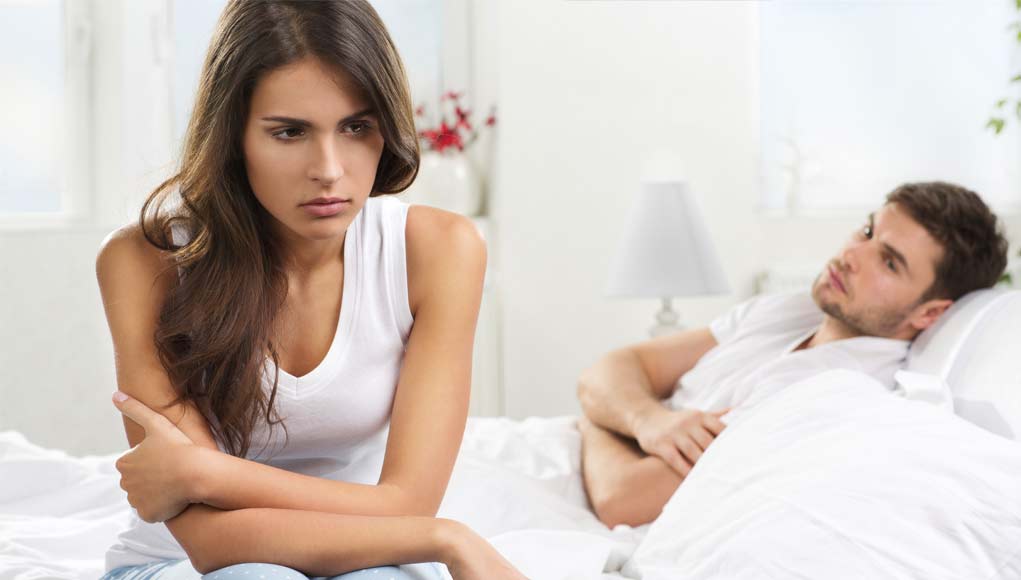 This is a fascinating topic because it reveals that much of what works and what doesn't work in a long term relationship comes down to what we DON'T do.
Hopefully two people begin a relationship based on many, many factors besides what each person does or doesn't do, and they feel a connection that is way beyond what they look like or how they behave. We fall in love with how we feel with a person, and then we stay in love because of who they are.
Oftentimes, when beginning a relationship in our younger years, we don't have enough life experience to bring a great deal of maturity into it. As the relationship grows, it's to our benefit and to the benefit of the one we love that we each grow up.
What does that mean, and why is it important? I ran into a really well laid out article on the Web that clearly explains why it's not just important to become mature in the way we treat our relationship, it's essential to its longevity.
Click below, and read on to learn the 15 things that mature women don't do in their relationships…
http://lifehack.com
15 Things Mature Women Don't Do In Relationships