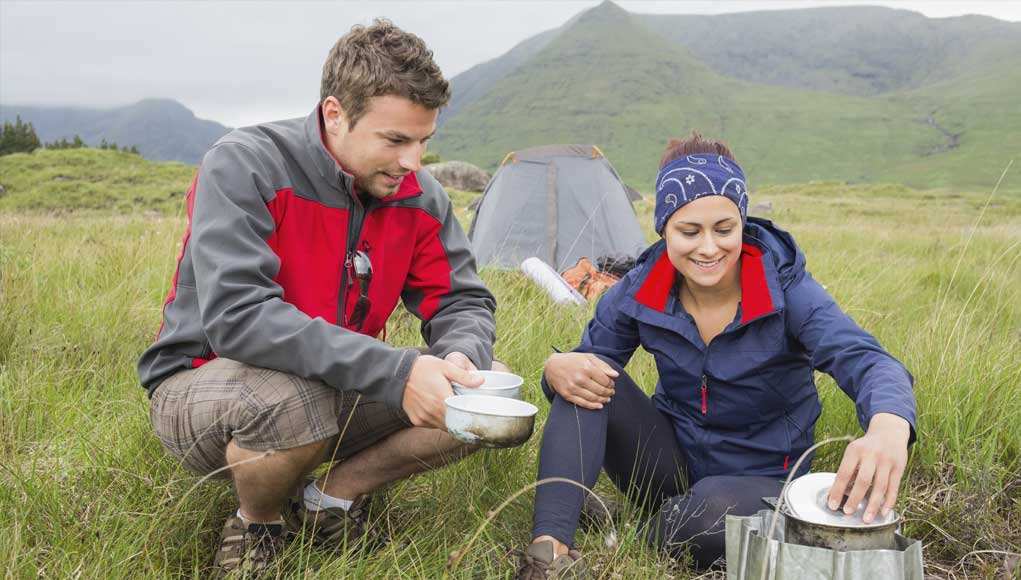 Looking attractive to a man is a goal of many women. We try various hair styles and colors, various choices in make-up, attractive clothes for our shape and size and we make a variety of other decisions from eye wear to the shape and color of our nails.
That's all fine… a man needs to notice us to want to get to know us. After that, it's up to who we are, our values, common interests, chemistry etc. to either be compatible, and want to continue the "getting to know you" process, or not.
Encompassing and yet going beyond all that, is the question… "what do men really look for in women that can take the relationship beyond casual to serious?" Fortunately, although I was exploring an entirely different subject on the Web, I ran across the article I linked for you below. I was so intrigued by it that I wanted to share it with you.
Yes, being attractive to a man (whatever creates that between you two) is necessary to being noticed, but this article listed 15 OTHER things that a man really wants in his woman. When I read the article, I was expecting to read about many common traits, but…
I have to admit, some of the 15 Things Beyond Looks Men Want in Women really surprised me. See what you think…
love.allwomenstalk.com
15 Things Men Like in Women More Than Good Looks