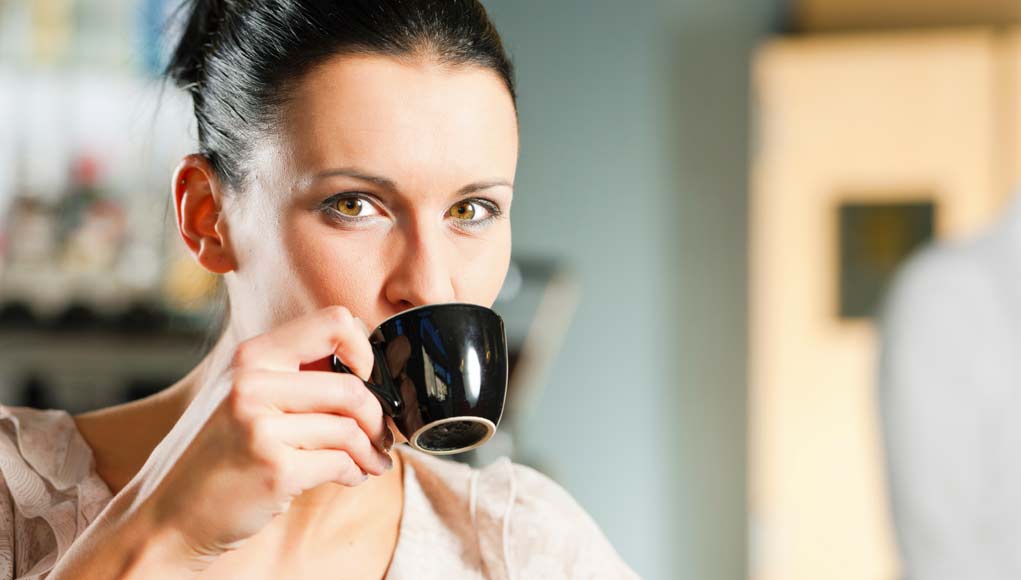 I didn't start drinking coffee until my 40's. I just didn't like the taste. What was I thinking!! Now, after a big glass of water, I start the morning with a cup of rich, black french roast.
I like drinking it black, but that's me.
Yum! I clearly love it now but I was curious if in the long run, it would not be good for me. I wanted to make sure that the benefits outweighed the burdens, so I hunted the Web to feel justified that I should continue my morning java habit, and thank heavens, I was rewarded.
I've included one of my favorite articles on the topic so you too can feel great about what coffee is doing for you. Enjoy! Here's to a perfect cup of coffee!
AUTHORITYNUTRITION.COM
13 Proven Health Benefits of Coffee