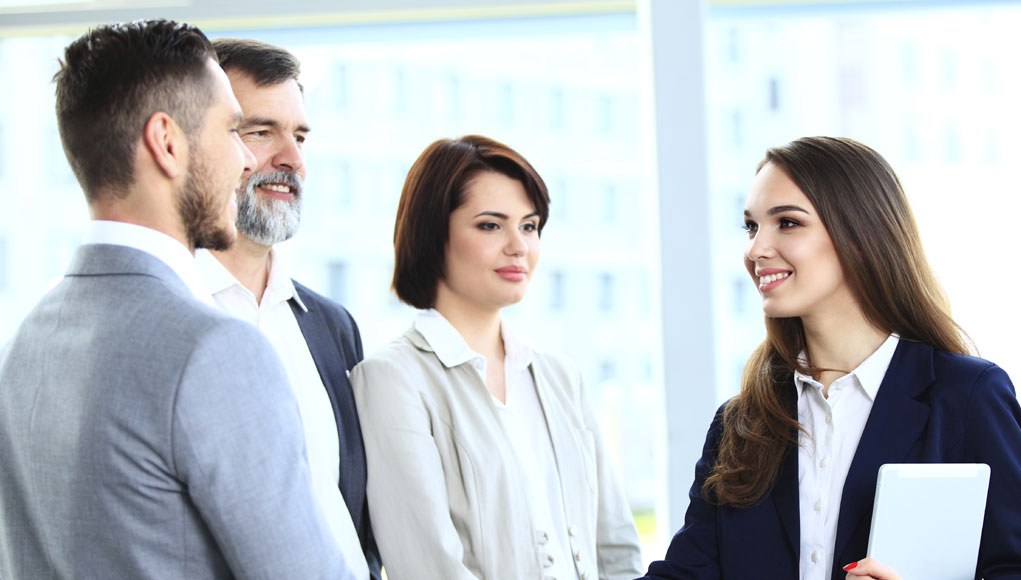 Interesting topic. How many times have you met someone and been pleasantly (or unpleasantly) surprised at how much different they are from who you thought they were, once you've gotten to know them?
This is a two way street… we form opinions, and others form opinions of us. We can't guarantee what initial impressions we make… everyone has their own perceptions… but we sure can do something about adding more depth to first impressions by our further interactions with a new person.
Want to be viewed as likable? Smile! Want to be viewed as interested? Ask gentle questions. Want to be viewed as intelligent? Ask probing, pertinent questions. Want to be viewed as fun? Tell stories.
All in all we see, hear, smell and sense aspects of a person when we first meet them. It's the starting place for all our further interactions, so it's good to know what the first impressions are that we form when we meet a person for the first time.
Want to be a little surprised? Click on the link below…
BUSINESSINSIDER.COM
Science says people decide these 11 things within seconds of meeting you